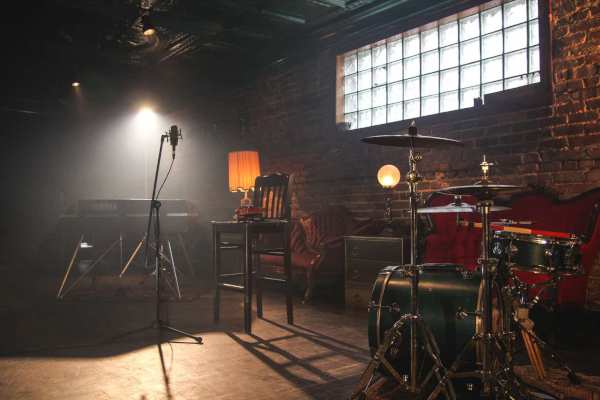 MUSIC & ARTS – School
The school has an executive committee and staff of teachers, with a wide back-ground of studies, long trajectory, and great professional experience both as concert musicians, as well as in the field of teaching in academies, schools, and conservatories.
Our teaching philosophy and methodology is a perfect hybrid that suits the needs of our students.
That is to say, our basic and primordial principle is to try to transmit to each one of our students the love for music, to know how to enjoy it, to appreciate it, to respect it, and to take advantage of it. We want it to be a fun and playful activity. (Not a demand or a demanding commitment).
However, we encourage from the beginning the transmission of necessary and fundamental knowledge so that if any of our students in the future decide to continue with a professional training, they are already very well trained and prepared for it.
BOOK AN ARTIST
ACLAMA – booking & management – has a great and recognized experience in the field of international tours management, cultural exchanges and more.
Since 2005 we have organised hundreds of international tours of different artists, collaborating with the best festivals in the world and the most renowned venues.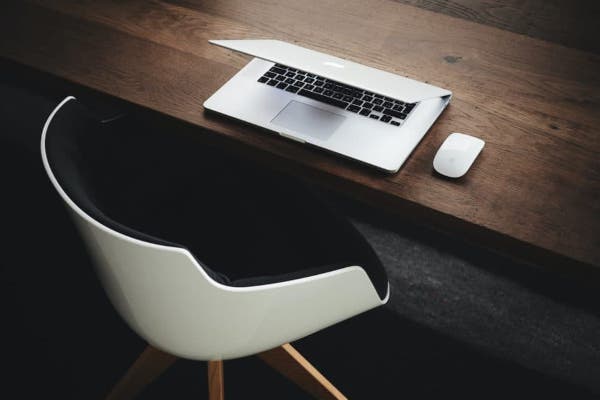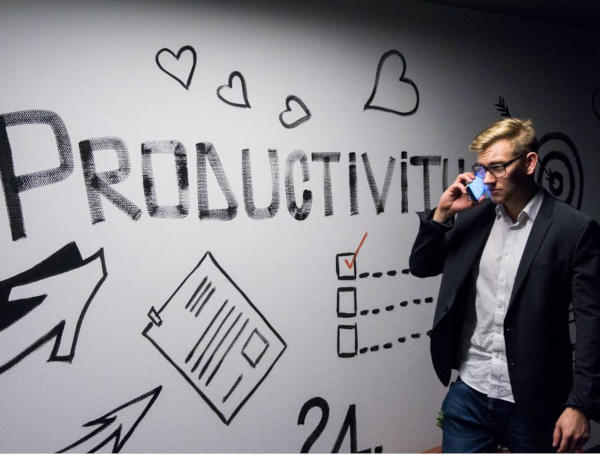 CULTURAL PROJECTS – DEVELOPMENT & SUPPORT
MORE INFO COMING SOON